Want to win $500 off any Eurailing Package? - Competition now closed
The time is always right for a European getaway! We're giving away a $500 Gift Voucher to put towards a European rail holiday organised by our friends at Eurailing Packages. Regardless of whether you've never set foot on the continent or have just returned from backpacking closest to the hottest European Summer on record, this is absolutely the perfect excuse for a holiday!
How are we choosing the winners? We want to find out from you what new experiences or activities you would indulge in if you could save $500 off your transport costs.
Click here to view the competition terms & conditions. This competition closes on Sunday the 22nd of September.
If you're ready to start putting the plans in place for your next European rendezvous, click here to view the offer available to all ISIC, ITIC & IYTC cardholders.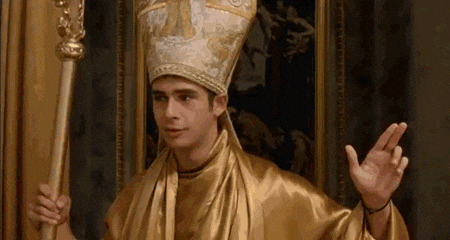 GIF | GIPHY
While we're not expecting you to become the next Pope while you're visiting the Vatican City, we're working on the assumption that there will be (should you win the prize) some extra funds to encounter a wide and eclectic range of experiences only possible in the legendary continent of Europe. So, looking for some suggestions? Here's a start!
1) Hop the turquoise blue Greek Islands
Video | 
Flying The Nest

2) Experience how the 'other half' live during the Monte Carlo Grand Prix
Video |
FORMULA 1

3) Dine in at London's oldest restaurant
Video | 
Rules Restaurant

4) Watch Polo played on a frozen lake in St. Moritz
Video | 
Snow Polo St. Moritz

How ever you experience Europe, we think this prize is...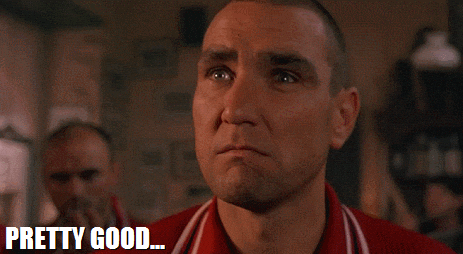 GIF | GIPHY